PowerPoint lets you keep your computer secure by using Trust Center options. In the Trust Center, you can change settings that influence how macros run, see privacy statements, and also learn about the Microsoft Customer Experience Improvement Program.
For more details, choose your version of PowerPoint:
Microsoft Windows:
Trust Center in PowerPoint 2016
Trust Center in PowerPoint 2013
Trust Center in PowerPoint 2010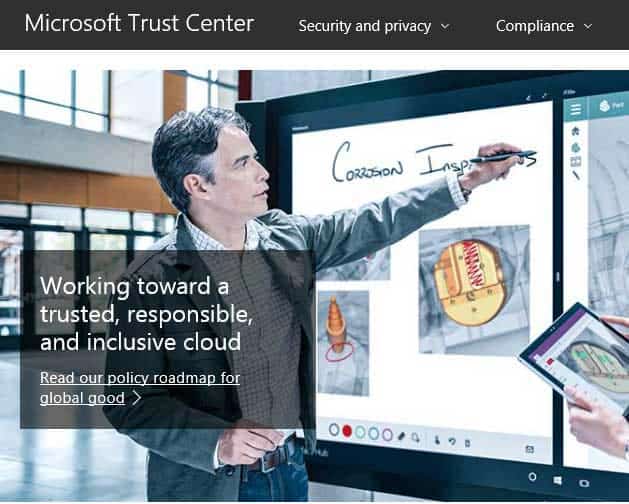 Save
Save
---
---
Microsoft and the Office logo are trademarks or registered trademarks of Microsoft Corporation in the United States and/or other countries.